Ludacris - Fast and Philanthropic
Posted by Jordan, 10 Feb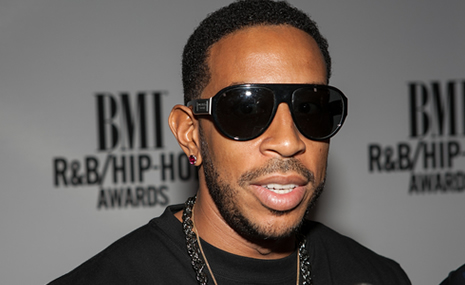 Photo credit: Jamie Lamor Thompson / Shutterstock.com
Rapping since he was just nine years old, Ludacris is a multi-platinum-selling artist with three Grammy Awards and an MTV Video Music Award under his belt. But, not content to rest on his laurels, he's also won a Screen Actors Guild Award and a Critic's Choice Award for his role in Crash, and he's been playing Tej Parker in the ongoing Fast & Furious film franchise since 2003.
Find your soulmate on LatinoLicious










Not content with keeping his success to himself, he founded The Ludacris Foundation to inspire urban youth to learn leadership skills and reach for their dreams through education and self-care.
In this episode, Ludacris joins us to discuss how he's managed to assemble a support team that's remained mainly intact for years without the need for written contracts, how his competitive nature drives him to excel, why he might just be the Where's Waldo of hip-hop history, the truth behind rumors that he raps in his sleep, how much it costs to get a diamond-encrusted JIF peanut butter chain, and much more.
Listen, learn, and enjoy!
Jordan Harbinger is a Wall Street lawyer turned Social Dynamics expert and coach. For 11 years, he hosted The Art of Charm Podcast - regularly in the iTunes top 50 and downloaded over four million times a month. Now Jordan interviews the world's top performers - from legendary musicians to intelligence operatives, iconoclastic writers to visionary change-makers at The Jordan Harbinger Show, consistently holding in the iTunes top 100 after just a few weeks. You can also interact with Jordan on Facebook or Instagram.
Responses to "Ludacris - Fast and Philanthropic"
Be the first to leave a comment
You must be logged in to post a comment.