THIS Gets Him Addicted to You Forever…
Posted by Matthew, 05 Jul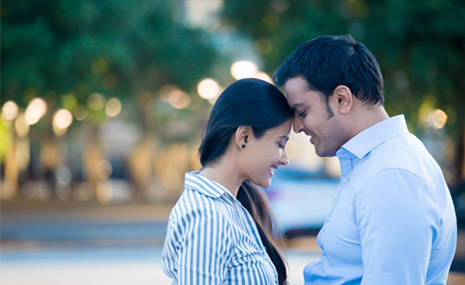 Imagine how amazing it would feel to have the man of your dreams completely addicted to you… So that every time he leaves you after a date all he can think is, "I have to see her again"…
Imagine how powerful it would feel to know that everything you say and everything you do leaves him with the insatiable desire to get closer to you, to make you deliriously happy, and to be with you forever.
Find your soulmate on LatinoLicious








In today's video, I am going to teach you how to make this happen by using "The Bliss Point".
This revolutionary concept may just be the most important and effective approach I have ever developed in all my years of coaching women... And today I'm going to hand it to you. So whatever you do, don't miss today's video.
And be sure you watch all the way to the end because, as I promised last week, I am making a HUGE announcement and you are not going to want to miss out.
Because what I'm about to share with you is literally the quickest, simplest, and most foolproof way to get the love life you've always dreamed of, and it's unlike anything you've ever seen from me before...
What do you think? Watch and let me know...
Matthew Hussey is a renowned dating expert and author. His latest dating book Get The Guy is a New York Times bestseller, he's the go-to relationship expert for Rachael Ray, Katie Couric, Ryan Seacrest, Meredith Vieira and many others. And he's a relationship columnist for Cosmopolitan magazine and the resident love expert for "The Today Show." Here he shares his proven strategies to get a man to do anything you want, from tirelessly pursuing you to treating you like a goddess to committing to you for life.
142 responses to "THIS Gets Him Addicted to You Forever… "
Leave a reply
You must be logged in to post a comment.