The 3 EASY WAYS To Become More ATTRACTIVE
Posted by Matthew, 30 Mar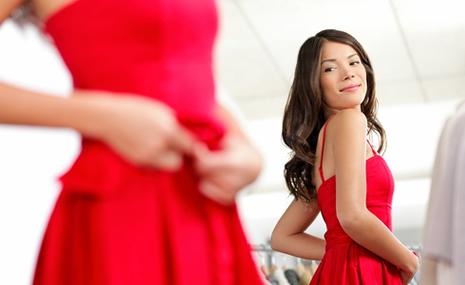 The most attractive people in life are not the ones who are perfect. We are the greatest asset we'll ever own. We're also the only asset we'll always own.
In a world where people value the wrong things, it's important that we all get tough to those moments and learn not to try and make everything perfect all the time.
Find your soulmate on LatinoLicious










As you watch the video below remind yourself that the most attractive people in life are the ones that really can be confident in spite of whatever isn't perfect about themselves. Here's how you can become more attractive with less effort...
Matthew Hussey is a renowned dating expert and author. His latest dating book Get The Guy is a New York Times bestseller. He's the go-to relationship expert for Rachael Ray, Katie Couric, Ryan Seacrest, Meredith Vieira and many others. And he's a relationship columnist for Cosmopolitan magazine and the resident love expert for "The Today Show." Here he shares his proven strategies to get a man to do anything you want, from tirelessly pursuing you to treating you like a goddess to committing to you for life.
3 responses to "The 3 EASY WAYS To Become More ATTRACTIVE"
Leave a reply
You must be logged in to post a comment.