You Won't Believe What White Men are Saying About Marry Black Women
Posted by Christelyn, 08 Mar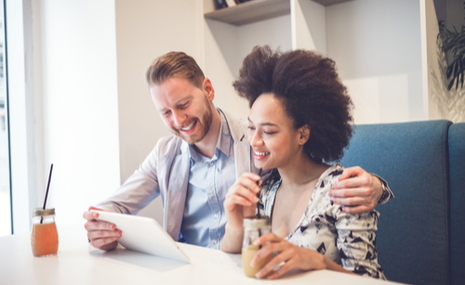 We once had a video where we discussed 6 reasons White Men and Black Women marriages last the longest. Now a lot of folks might not agree but there are statistics supporting all this. Black women and white men combo are the longest lasting when it comes to marriage.
Find your soulmate on LatinoLicious










Well, check out this video and see why more and more non-black men are finding love with black women.
15 responses to "You Won't Believe What White Men are Saying About Marry Black Women"
Leave a reply
You must be logged in to post a comment.