Decade in Review: 2010-2019
Posted by Leticia, 30 Dec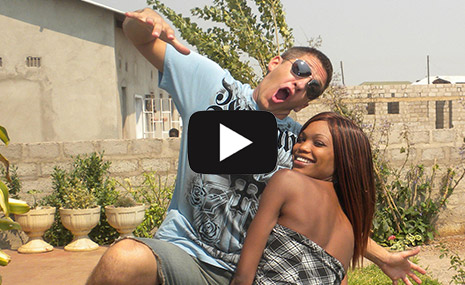 Over the last week I have been sharing with you my favorite couples from the last decade (2010 - 2019) who met here in our interracial dating community.
I am so proud to be part of their success in finding each other. Many couples have dated, become engaged, married and started their own mixed families.
Find your soulmate on LatinoLicious










I wish I could  have included every single couple and family as I love them all, however if that was the case we would be watching them all until 2021!
With the new year 2020 arriving tomorrow, and infact an entire new decade, I want you to know that I'll still be there for you and that I believe it will be your decade!
So here are my favorite couples from the last 10 years, starting with 2010 to 2014.
And now let's check out my favorite couples from 2015 to 2019!
75 responses to "Decade in Review: 2010-2019"
Leave a reply
You must be logged in to post a comment.