Asian Men and Black Women Give Advice on How to Date Each Other
Posted by Christelyn, 30 Jul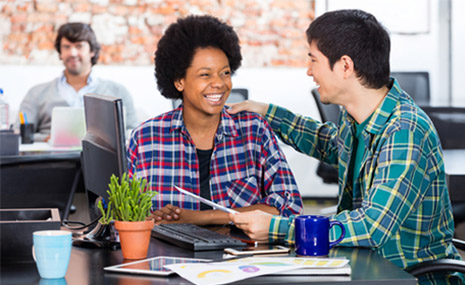 FYOOZ and Christelyn Karazin, co-author of "Swirling" went on location to interview an Asian Interracial Dating - Asian Man and Black Woman Meet Up Group (AMBW) in New York City to discuss the necessity of it's existence, along with common barriers that and challenges these couples often face. There's often a lot of assumptions, presumptions, and unfair stereotypes that fly across both sides, but members work to try to overcome those differences to force something real. But it's often not easy... Asian men face tremendous pressure to marry within their race, while black women might not even consider Asian men as dating options because of a impression that they are somehow inherently unattractive to them.
Your perfect partner could be online right now...
What are you looking for?
10 responses to "Asian Men and Black Women Give Advice on How to Date Each Other"
Leave a reply
You must be logged in to post a comment.